We have been very busy down here in Florida preparing our athletes for the NFL Combine. Here are a few pictures from our training. More videos will follow.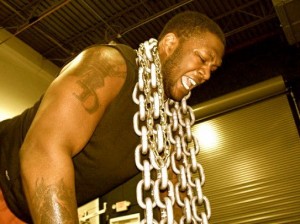 Anthony Davis OT - Rutgers - Hitting the chain pushups in preparation for the 2010 NFL Combine.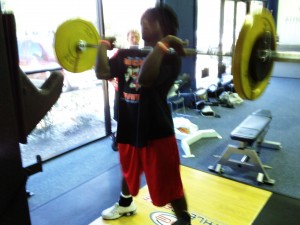 Deji Karim- RB - Southern Illinois - Working through some cleans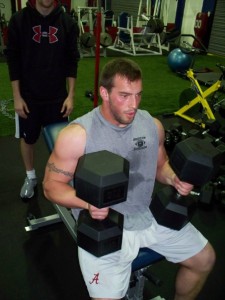 Mike McLaughlin - LB - Boston College -hits the 110's on the Incline Bench
We will be posting more videos from our 2010 NFL Combine Training Program very soon!